"President's Day Perspective" from Mark Savan
~A Business Growth Profile of Therma-Tru Doors and Simonton Windows~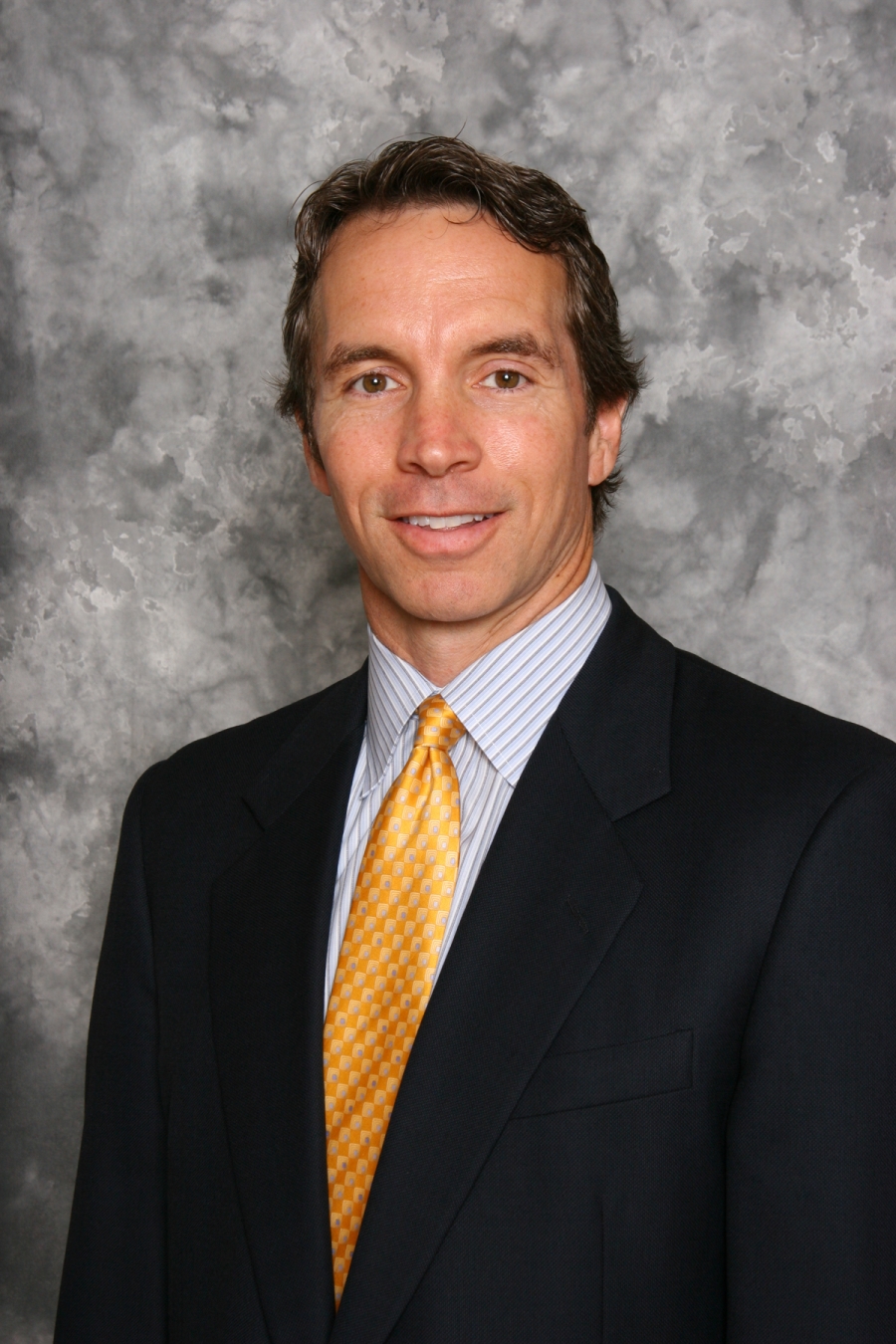 A positive attitude is nothing new to Mark Savan, president of Therma-Tru Doors and Simonton Windows. He has focused his companies on innovative product advances, customer relations and production consistency of fenestration products. Now, with optimism growing for a housing rebound, Savan's companies are positioned to help customers with everything they need to grow their businesses.
"There was a decidedly upbeat feeling at the International Builders' Show in Las Vegas last month," says Savan, who met with show attendees at the Therma-Tru and Fypon booths. "That's great to see because people are becoming more receptive to the innovative products and services we've been consistently developing and offering over the years. This kind of positive atmosphere makes builders, remodelers and homeowners more receptive to researching and investing in newer products that can benefit their projects."
Embracing Innovation
At the Therma-Tru show booth a wide variety of new glass options and door designs were launched to meet consumer and builder demand. The enticing products include Lucerna™ and Arden™ decorative glass, the launch of the new Pulse™ line of modern-style doors and the expansion of the popular Classic-Craft® Canvas Collection® product line.
"Therma-Tru's participation in this major trade show with such an impressive assortment of new products perfectly illustrates our company's commitment to bringing innovative products to market year-after-year," says Savan. "This is the company that first launched the fiberglass door more than 30 years ago, so it's no surprise that innovation still drives us forward in the marketplace with new product launches every single year."
Savan cites a similar dedication to innovation at Simonton Windows. "Within the last nine months Simonton launched our SafePoint™ impact-resistant glass package," says Savan. "Why did we do that? Because there's a need for windows that are better constructed to reduce noise infiltration, deter burglary attempts and stand up to severe weather conditions that are now found in almost every state.
"We see or hear about a specific need from our customers and our development team embraces the challenge of fulfilling that need. That's exciting to me. This also occurred last year when we introduced the Asure™ replacement window and door product line. Innovation led us to creating narrower frames on these products to provide homeowners with more viewing space. At the same time, we didn't sacrifice durability because the new design features a two 'stepped' sill design for better resistance to water and air infiltration."
Nurturing Customers
Success in the fenestration industry for Therma-Tru and Simonton comes not just from product innovation, but from excelling at meeting the needs of customers.
"For as long as I can remember, the motto at Simonton has been 'Quality. On Time. Complete.' which means we focus on constructing premium-quality vinyl windows and doors that are delivered on a timely basis in exceptional condition," says Savan. "This is our daily mantra. By committing to this level of operational excellence we provide our customers with products and services they can depend on. This results in a partnership of growth and a 'win-win' business scenario.
"We find that customers are eager to do business with both Therma-Tru Doors and Simonton once they experience our value proposition of providing quality products and accurate orders within the industry's most dependable lead times. Even during the most challenging economic times, we've helped our customers grow their business by focusing on their business needs. You don't have to cut product prices to thrive in our industry; you have to provide business-building support that shows your dealer and distribution partners that you want them to be successful."
Reaching Out
While dedicated customer support and services are primary reasons for the success of his companies, Savan has a strong appreciation for reaching out to builders, remodelers and homeowners.
"Both Simonton and Therma-Tru have dedicated programs for building industry professionals to help them growth their businesses with pull-through sales," says Savan. "We also encourage builders and remodelers to promote our key awards and rankings to consumers to showcase our product excellence. Homeowners relate positively to these honors which helps contractors close the sale."
For Simonton, receiving the highest ranking in the J.D. Power and Associates Customer Satisfaction market study with windows and doors for the past three years is an honor that Savan encourages his team to promote to all audiences. And, the team at Therma-Tru also has a prominent honor to promote --- the company holds the prestigious designation as a "Best Buy" selection from Consumers Digest® magazine for their Therma-Tru® Classic-Craft® line of energy-efficient entry door systems in the fiberglass entry doors category.
"These companies have received numerous awards over the years," says Savan. "These honors are more than just recognition for a job well done; they serve as a validation to people making product buying decisions. They also motivate us to continually set the bar higher and always focus on new product innovations, services and long-term support that benefit all of our customers at every level in the selling process."

Therma-Tru is the nation's leading manufacturer and most preferred brand of entryway doors. Founded in 1962, Therma-Tru pioneered the fiberglass entry door industry, and today offers a complete portfolio of entry and patio door system solutions, including decorative glass doorlites, sidelites and transoms, and door components. The company also offers low-maintenance Fypon urethane and PVC products. Headquartered in Maumee, Ohio, Therma-Tru is part of Fortune Brands Home & Security. (NYSE: FBHS). For more information, visit www.thermatru.com, www.fypon.com or call (800) 537-8827.