Opening the Door to Aging in Place
According to the National Aging in Place Council, an overwhelming majority of Americans want to remain in their homes for as long as possible. However, while people may wish to stay in their homes longer, most houses were not built to adapt to our changing needs as we age.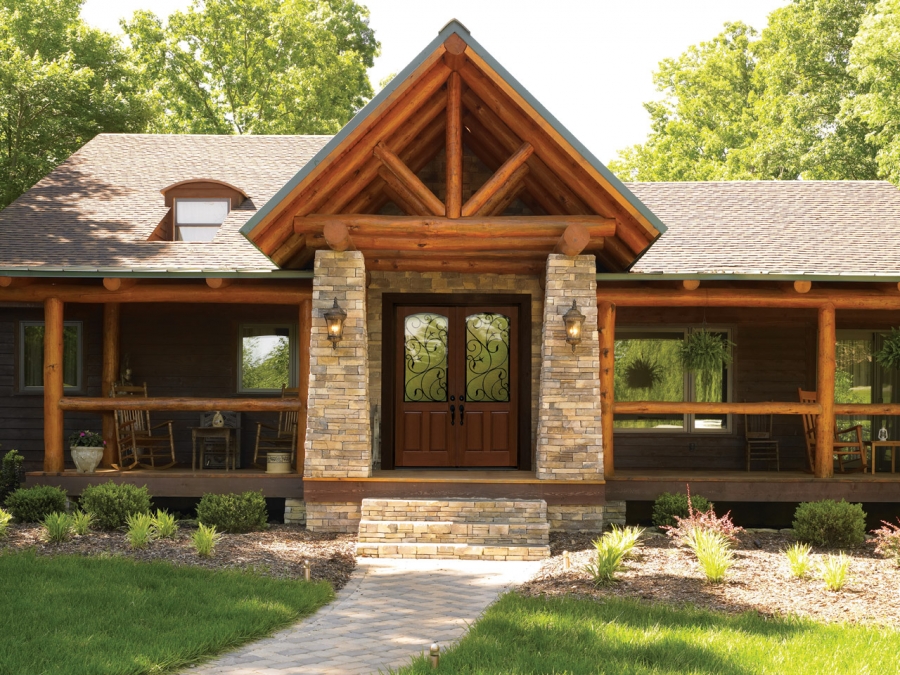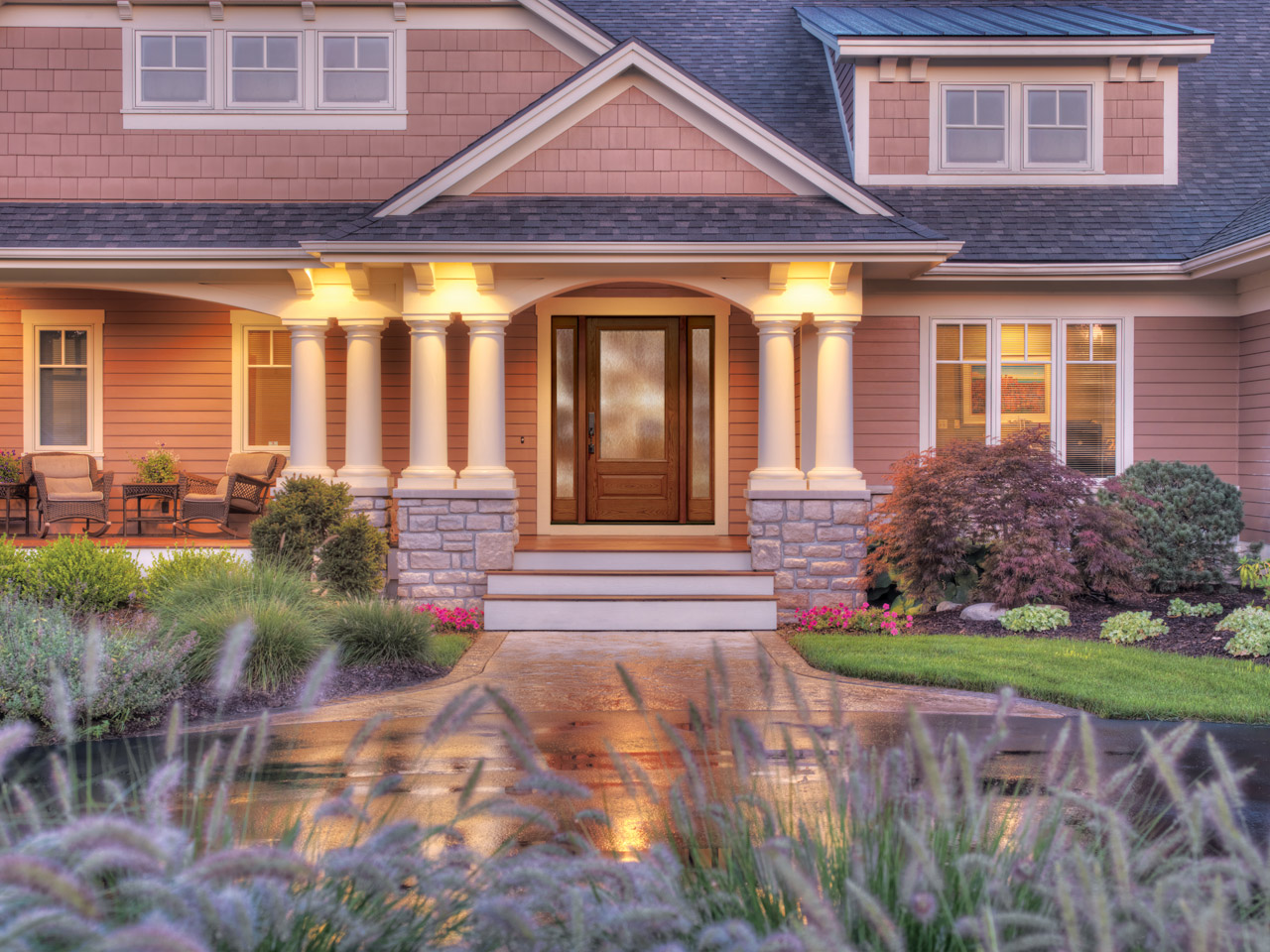 "The good news is that there are many simple ways to make a home more functional for your needs as you age, starting with the doors," says Brad Johnson, vice president of marketing for Therma-Tru Corp. "Making life easier for aging adults can be as simple as choosing low-maintenance entry doors with easy-to-use levers instead of doorknobs. Or, to easily allow more fresh air and light into the home, a homeowner can request Vented Sidelites on their doors that swing open easily on hinges."
By 2030, Americans 65 and older will make up 20% of the population. For those people wishing to make changes in their home that make aging in place an easier experience, experts at Therma-Tru offer the following tips:
Tip #1. Evaluate Your Entryway. To accommodate a wheelchair, ideally the doorway to your home should be at least 32" wide. Even without needing a wheelchair, a wider opening can be beneficial, providing added space for getting in and out.
Therma-Tru offers 42"-wide entry doors in its Classic-Craft® Rustic Collection™ and Classic-Craft® Oak Collection™ to allow for easier access and wheelchair use, but these also give dramatic and elegant curb appeal. Consider also how the door swings. A door that swings in may be easier to operate than one that swings out. A remodeling contractor can help determine what your home will accommodate structurally and can provide recommendations for the door styles available and handle the installation.
Tip #2. Get a Grip. According to the Centers for Disease Control and Prevention (CDC), 67 million adults age 18 years and older will have doctor-diagnosed arthritis by the year 2030. For arthritis sufferers, just turning a doorknob can be painfully difficult. For this reason, consider installing lever-style handles on your exterior and interior doors. Therma-Tru offers a variety of lever styles in a multi-point locking system for ease of opening while also providing greater security and stability.
Tip #3. Upgrade Patio Doors. Patio doors tend to receive more traffic than the front entry door. If your patio doors are due for an upgrade, you can choose the classic elegance of a hinged patio door or the modern convenience of a sliding patio door. Both are available in two-, three-, or four-panel configurations to ensure a wide opening.
Tip #4. Maintain the Beauty. As we age, simple home cleaning and maintenance tasks get harder. Having a wood door for example, will require more maintenance over time as it tends to rot, split, or crack and requires frequent painting and staining.
A better option is a fiberglass door that can withstand a wide range of temperatures and weather elements. These doors are easy to maintain, can be stained or painted like a wood door, and are easily cleaned with soap and water. Fiberglass doors can even replicate the rich look and feel of a real oak or mahogany door, but they offer the durability and energy-efficiency advantages of fiberglass.

Therma-Tru is the nation's leading manufacturer and most preferred brand of entryway doors. Founded in 1962, Therma-Tru pioneered the fiberglass entry door industry, and today offers a complete portfolio of entry and patio door system solutions, including decorative glass doorlites, sidelites and transoms, and door components. The company also offers low-maintenance Fypon urethane and PVC products. Headquartered in Maumee, Ohio, Therma-Tru is part of Fortune Brands Home & Security. (NYSE: FBHS). For more information, visit www.thermatru.com, www.fypon.com or call (800) 537-8827.